WealthGuard
Mission Driven. Outcome Focused.
Comprehensive Wealth & Investment Management
WealthGuard, LLC is a Westport-based, comprehensive wealth and management firm founded in 1999 by Rick Bitsky, JD, CFP®, with the goal of protecting its clients from common risks to their wealth. WealthGuard's clients gain confidence in their financial future through holistic planning and disciplined, multi-generational implementation.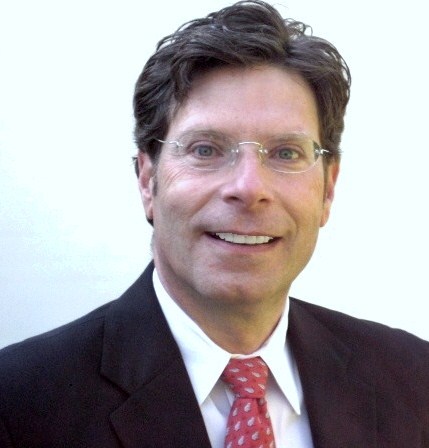 Frederick Bitsky, JD, CFP®, President, WealthGuard, LLC
As a Certified Financial Planner, Rick Bitsky adheres to the CFP® Board's Fiduciary Standard and is 100% focused on client needs first. Rick has developed and refined the WealthGuard Milestone System that puts all the pieces of his clients' financial puzzle together − all designed to help clients look to the future with anticipation and confidence. He uses his expertise, experience and integrity to help a select group of successful clients live a life of independence, abundance and purpose.
For over a quarter of a century he has provided goal-based wealth management services for pre-retirees, professionals and corporate executives in the New York City/Fairfield County area where he and his family call home.
"I am in the people helping business. A great day for me is concluding a client review meeting and the client turns to me and says, "thank you for making a difference"
– Frederick Bitsky, JD, CFP®, President, WealthGuard, LLC

LPL Financial is one of the nation's leading financial services companies and a publicly traded company on the NASDAQ under ticker symbol LPLA. The firm's mission is rooted in the belief that objective financial guidance is a fundamental need for everyone.
LPL does not offer proprietary investment products or engage in investment banking activities; this means advisors affiliated with LPL are not pressured or influenced by LPL to sell its products. Thousands of financial advisors nationwide are able to rely on the firm's tools and resources to help them provide financial guidance and recommendations to help meet their clients' needs.
For more information about LPL Financial, visit www.lpl.com.
Looking for a locally recognized firm with over two decades of experience helping clients preserve their lifestyle in retirement?