Couples Planning Retirement Income Needs
Create a plan that helps preserve your income for both you and your spouse.
For A Smooth and Tax-Efficient Transition Into Retirement
We have been working with couples to help plan their retirement incomes for decades. Whether you have traditional goals for retirement such as more travel, helping out with your grandchildren's education, or you are concerned with leaving meaningful legacy to your favorite charity, we can help you to create a plan with the goal of preserving your income for life.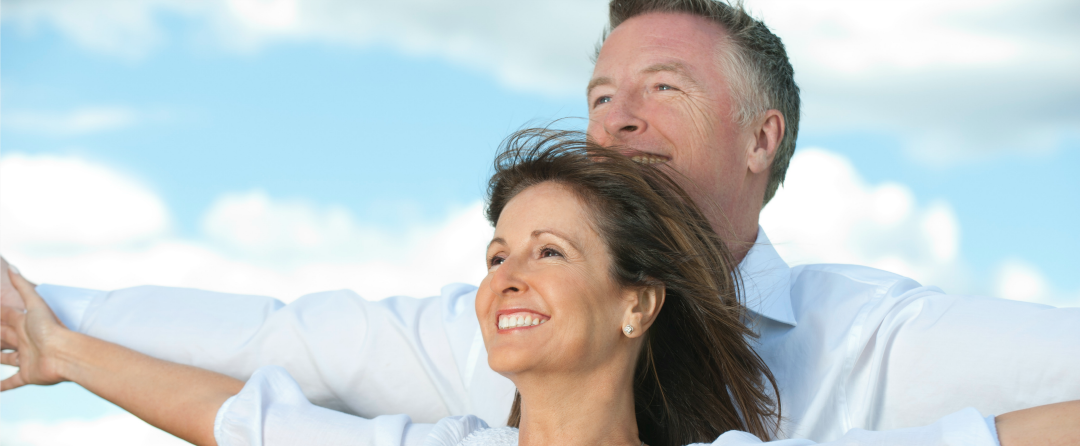 Perhaps you are like Susannah and Bill, are between 55 and 65 years of age and will be retiring within the next one to five years. Your yearly income may be over $250,000. Your assets include more than $1,000,000 in retirement assets and also a pension plan. You have more than $500,000 in cash, bonds and mutual funds, and you own your home.
How Will WealthGuard, LLC Help You?
WealthGuard clients nearing retirement know they can depend on us to:
Create a plan to transition into retirement. The plan will include deciding whether or not to take the pension as a lump sum or lifetime payments; if net unrealized appreciation treatment should be used for company stock; and give you options on what to do with your 401K plan and pension accounts. We will review company healthcare and other insurance benefits. And,
Develop a tax-smart strategy to diversify the concentrated position in employer stock,
Prepare a retirement cash-flow analysis to develop a strategy designed to produce lifetime income to maintain their standard of living,
Design a  portfolio allocation  based on  retirement cash flow analysis,
Invest the portfolio using a pro-active asset allocation strategy that aims to meet your financial goals while managing risk,
Engage an estate planning attorney to develop an estate plan. Ensure that the estate plan is consistent with the retirement plan and that beneficiary designations are up-to-date, or
Meet with a long-term care specialist to determine an optimal solution to protect retirement assets from long-term care expenses. And more….
*There is no guarantee that a diversified portfolio will enhance overall returns or outperform a non-diversified portfolio. Diversification does not protect against market risk. No strategy assures success or protects against loss.
Need help to live the life you desire when you retire?
We invite you to come speak to us about how we can help you and your family as you near retirement. Call us at (203)222-0404 or contact us for a no-obligation WealthScan Review™.