Endowments and Foundations
Fiduciary responsibility and risk management in line with your organization's mission.
At WealthGuard we are passionate about assisting mission-driven organizations to succeed.
Your organization faces the unique challenges of long-term time horizon, short-term spending and donation needs, addressing fiduciary responsibility and risk management all in furtherance of your Mission. As your Trusted Advisor, we work with your board or investment committee to help manage these challenges. We take the time to understand your organization's mission, it's history, the roles of key personnel and any other needs unique to you (e.g., socially responsible investing).
Rick offers his two decades of asset management experience to design and implement your investment policy statement at a reduced fee for 501(3)(c) organizations under $50MM in assets.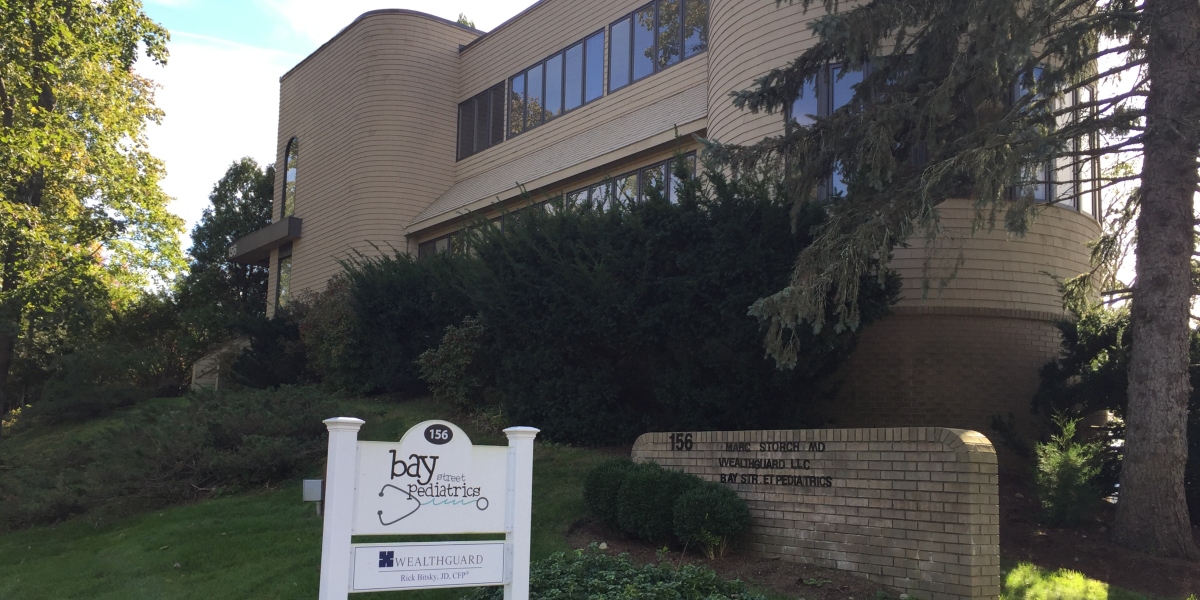 Strategies for Endowments, Foundations and Non-Profits
Review and construction investment guidelines in the form of an Investment Policy Statement (IPS) clarifying a target asset allocation and investment restrictions designed to meet the mutually agreed upon risk and return profile of your organization
Socially Responsible portfolio design
Development and execution of Strategic Asset Allocation plans
On-going monitoring of allocation, rebalancing as needed and performance reporting relative to appropriate benchmarks and IPS guidelines
Quarterly performance reviews, oral and/or written; in-person reviews as needed
Monthly printed reports and daily online access
Benefits for Key Personnel Life,Disability, Long-Term Care and Liability Insurance
Concierge Resources professional, consultant and service provider introductions.
*LPL Financial Representatives offer access to Trust Services through The Private Trust Company N.A., an affiliate of LPL Financial.
Looking for a financial advisor for your endowment or foundation that accepts fiduciary responsibility and manages The Fund in line with your organization's mission?