Insights
Get educated on the issues that matter to you the most.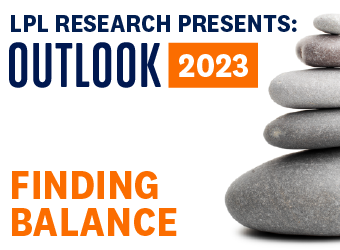 Through all the challenges, newfound opportunities, and every high and low we've experienced during the last couple of years, it's no surprise why we might be striving for more balance.
The Secret Key: Lessons of the Masters
An Insider's Guide To Wealth Management In A Rapidly Changing World
The purpose of this report, The Secret Key: Lessons from the Masters, is to introduce to you the Master's Key to help preserve, invest, grow, and enjoy your wealth in this "New Normal" world.