Financially Independent Women
Secure your lifestyle. Leave a legacy to those you love.
For Greater Confidence In Your Financial Future
It has taken discipline and hard work to get you to where you are today. You are financiall independent and would like to stay that way. Whether you are you concerned about your net worth lasting the rest of your life, or if you will be able to transfer assets smoothly to your loved ones, we can help you design a WealthGuard Milestone Plan.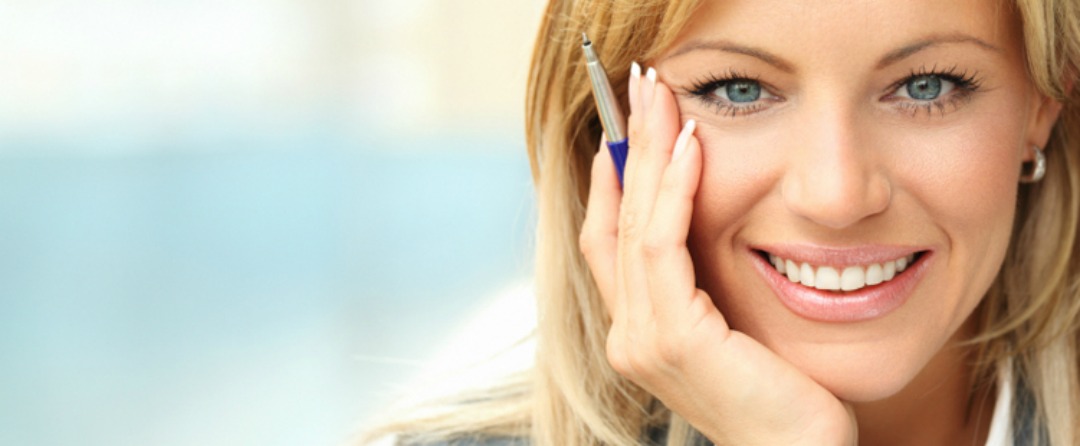 Perhaps you are like Janice who is single and over 55. Your assets are over $750,000 with most in cash, a hodgepodge of investments and IRA's. You also own your home.
The good news is you have no debt. The troubling news is you have no plan designed to provide dependable income and asset protection. You may not have worked since your children were born, and your yearly income is perhaps from social security and interest on your savings.
How Can WealthGuard Help?
Women in particular appreciate financial advisory assistance to:
Establish income requirements and analyze income available from current assets,
Create your Personal Financial Organizer by gathering all your financial information in one place
Create a portfolio designed to produce "income" and tax efficiency,
Project income needs vs. current income available from your portfolio and determine shortfall or surplus,
Create a strategy designed to manage tax and inflation risk,
Engage the services of a Long Term Care specialist to develop a strategy to protect assets and children from unnecessary burdens and expenses,
Engage the services of an Estate Planning attorney to draft wills and trusts for children and grandchildren or other beneficiaries,
Analyze future college cost for grandchildren; set up a college saving program to help with college costs, or plan for the support of your aging parents, and
Create a client roadmap and WealthScan™ Action Plan for future meetings so that she can track progress toward achieving goals.
Want to take charge of your financial life by making more informed decisions?
Solutions from a trusted, independent Certified Financial Planner™ can help you feel more in control. Call us at (203)222-0404 or contact us for a no-obligation WealthScan Review™.